This is not a gimmick.  I know because I have done it for ten years.
Watch for an intro in the coming weeks as I am getting together a site so all of you can enjoy the benefits of this innovative easy regime in the privacy of your own home, with no equipment to buy. For new update's on FastFace check out my site Flashfictionforall.com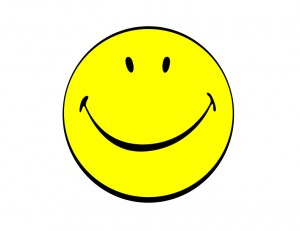 FASTFACE IS FOR EVERYONE.
10 MINUTE VERSION- All STEPS EXCEPT 24 CAN BE DOUBLED  TO 20 MINUTES FOR A COMPLETE WORKOUT!
PART 1 OF THE EXERCISE IS ABOUT HAPPY RESISTANCE AND CAN BE DONE  BY ITSELF FOR A QUICK START  .
IT CAN BE THE FASTEST WAY TO A HAPPIER DAY.
SECRET: Remember to always *smile hard and big.  It is part of the exercise!